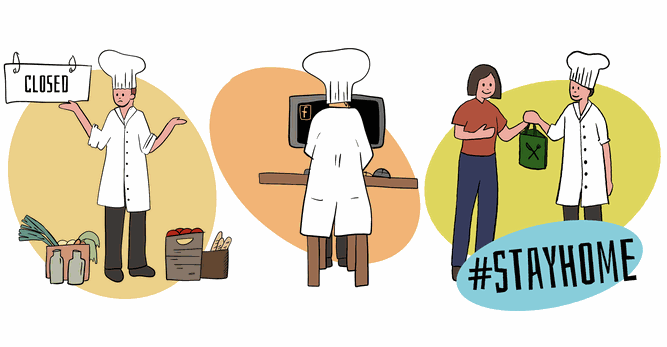 The genesis
As the announcement of the restaurant closures came down, a team of student entrepreneurs from UCLouvain got to work to help restaurant owners. They launched the "Help for Restaurateurs #Covid19" initiative as a Facebook group that now has over 52,000 members and has helped over 500 restaurateurs or wholesalers.
But they did not want to stop there. They understood that there was a citizen will to help small Belgian companies and to change the way of consuming, in particular by turning to local products.
The project
This is how the idea of "La Vitrine Locale" was born in the mind of Pierre Peckel, a 25 year old student at UCLouvain and passionate about entrepreneurship.
After a few days of research, he launched "La Vitrine Locale", a local e-commerce site that offers articles from Belgian producers and craftsmen. He mainly wanted to help small structures that don't always have the means to digitalize their activities.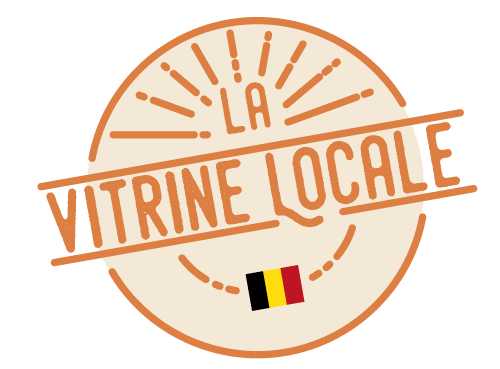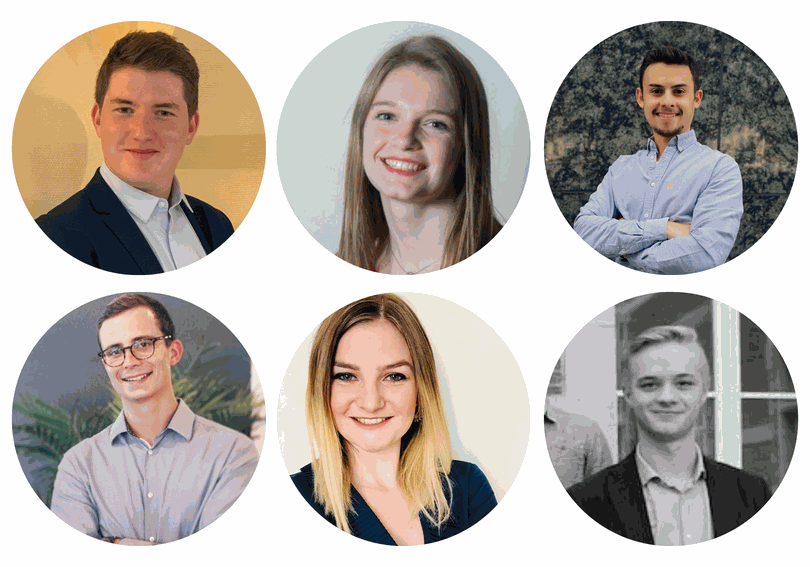 The Team
As the project grew, it became difficult for Pierre to manage it alone. So Séverine and Oliver, also students at Louvain-la-Neuve, joined the project.
Later, it was the turn of Marine, David and Raphaëlle to complete the team whose objective is to help Belgians change their consumption habits by buying local, sustainable and responsible.