Red wine"Retour du Marché" - Gudule Winery Brussels Red wine"Retour du Marché" - Gudule Winery Brussels
---
Red wine "Retour du Marché" - Vignoble Gudule Bruxelles - 75cl - 14,5% - Organic
---
Product delivered in all Belgium !
Free delivery for orders over 100€
Delivery in 3 to 5 working days
Terms and Conditions
Alcohol abuse is dangerous for your health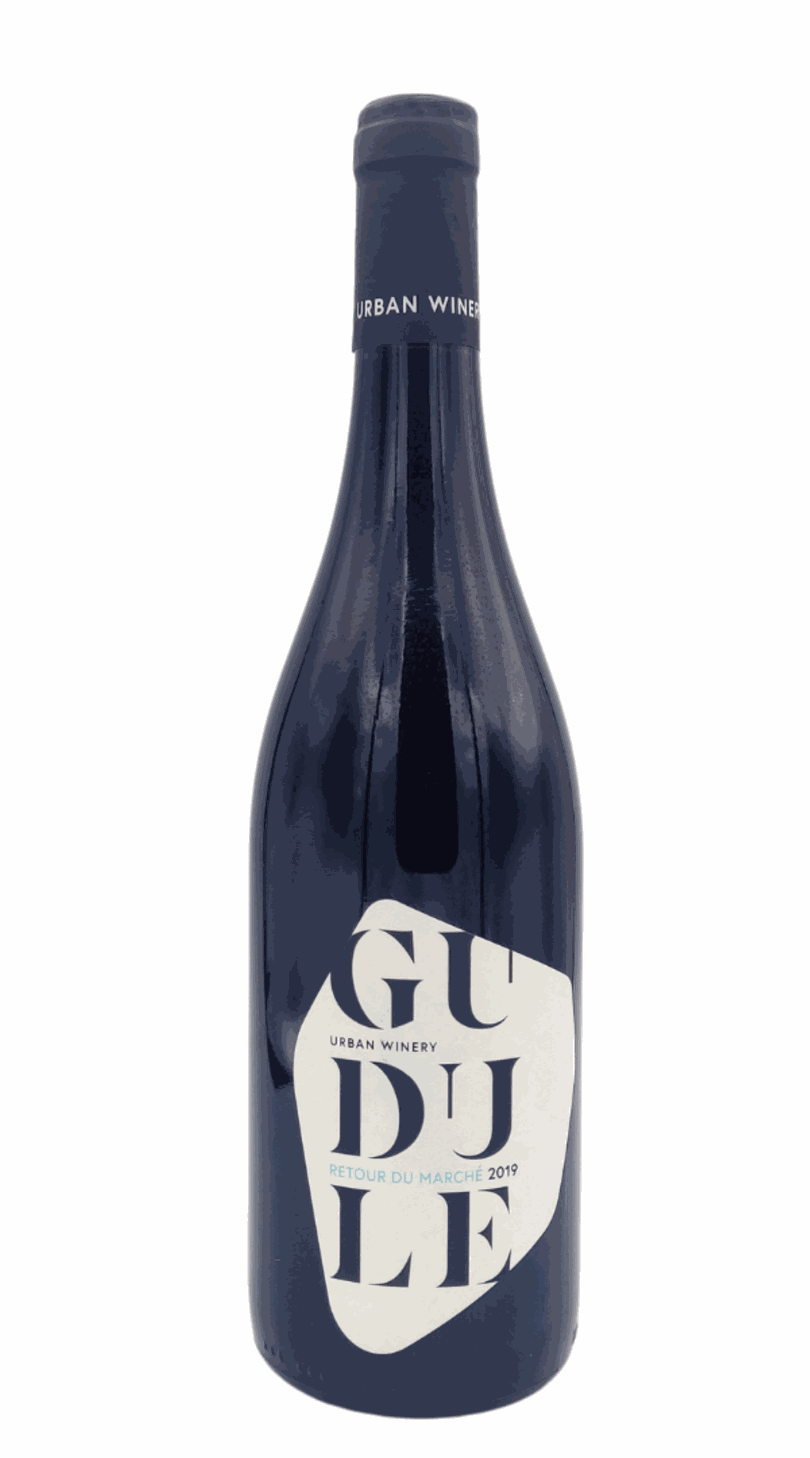 Retour du Marché
Organic red wine produced by Gudule Winery Brussels
---
Grape variety : Gamay, Carignan, Grenache, Mourvèdre, Syrah
---

A Landless Vintner

Walking the roads of France and Navarre, I put on my boots to smell the soil, sharpen my senses and feed my passion for wine. Then, one day, I decided to make it my profession. However, not owning a vineyard and living in Brussels, the challenge was great. There was only one solution for me: to bring in the grapes, in bunches. And it is here that I work it, surrounded by my family and my friends. My name is Thierry Lejeune and I was a printer.

Brussels, emotional land

At Gudule we believe that the city brings ideas together and that wine brings people together. We also believe that Brussels is a unique terroir that synthesizes all of these. We are an urban winery, in the movement of the city, in this emulation of all the senses. We produce, we mature and we blend wines that bring people together. Accompanying those who make Brussels as well as those who remake the world. We are Gudule and we cultivate tastes and colors.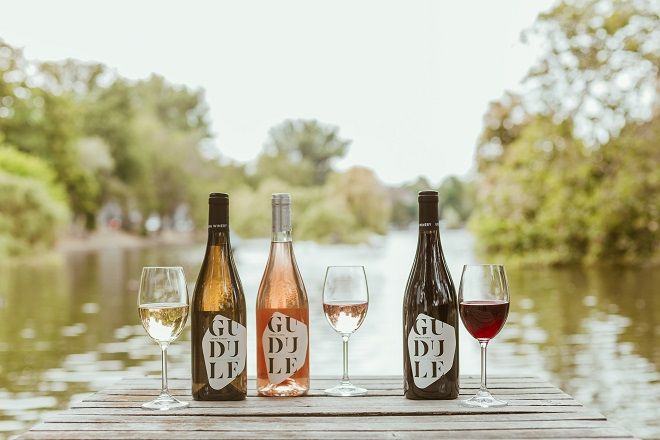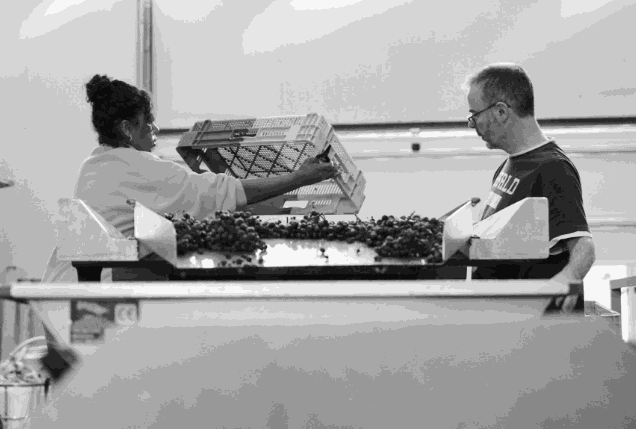 An urban and sustainable production

Our winery aims to produce exclusively organic wines for the most local and direct distribution possible. By providing us with our precious raw material, our winegrower friends entrust us with the soul of their land. And it is in the heart of Brussels that we strive to get the quintessence of this. So yes, our winery is not in the middle of the vineyards but it is in the heart of the city that we are most accessible. And it's still in the middle of the city that we aim to reuse as much of our waste and by-products as possible with nearby partners. The circular economy in motion.
What our customers think...
A wine that I really appreciated and that surprised me a lot!

I was very interested in the mix of grape varieties: 4 Côtes du Rhône grape varieties (Mourvedre, Carignan, Syrah and Grenache) with a typical Beaujolais grape variety (Gamay), which I had never seen before, and the young age of this wine of one year.

However, in spite of my doubts, this wine offers a good drinkability in spite of its high titration, a marked bouquet but "all terrain": it will not spoil any dish, will not enhance any of them but is perfect for a glass between friends, or for a dish that does not necessarily call for red wine but that we want to accompany with a red wine (we all have that boring buddy who wants a red wine with his cheese fondue or his salmon gravlax)

A rather modern wine in fact, in agreement with some of the wines that are currently rising despite the fact that they are atypical (la fourmone, clos du gravillas).

A price undoubtedly a little high for the product, but which is erased by the fact that it is bottled and worked in Belgium, and by its originality.