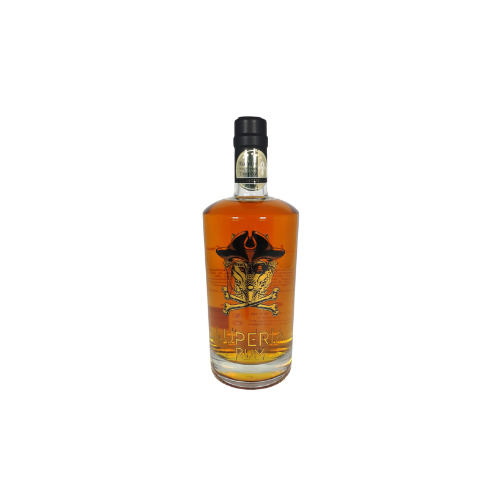 Rum Luperia
---
---
Product delivered in all Belgium !
Free delivery for orders over 100€
Delivery in 3 to 5 working days
Terms and Conditions
Alcohol abuse is dangerous for your health
Rhum Luperia - 50cl - 40° alc. 
After launching their Gin which was a great success, the 4 friends turn to their distiller to launch a new product. The Dr Clyde distillery is the first rum distillery in Belgium and together they elaborate a rum that can please any public. 
The Luperia Rum has notes of vanilla, orange and caramel made in the old way.