We promote Belgian artisanal producers by offering you sustainable and delicious products !
I called on La Vitrine Locale for a team aperitif. With a wide variety of choices, all my colleagues were able to find what they were looking for. The speed of the service allowed us to have our boxes in time for the meeting. I will do it again with pleasure!
La Vitrine locale offers a wide selection of local products at a good price. The service is super efficient and the team is friendly, available and flexible. If you are not sure what to choose, they will be happy to advise you!
Vox Teneo has enjoyed working with the Local Storefront. The employees who received the package all complimented the quality of the products. The person we spoke with was very available and always willing to answer our questions. The flexibility in the choice of products is very appreciable. A service that we recommend :)
La Vitrine Locale is a top service, well presented and close to home!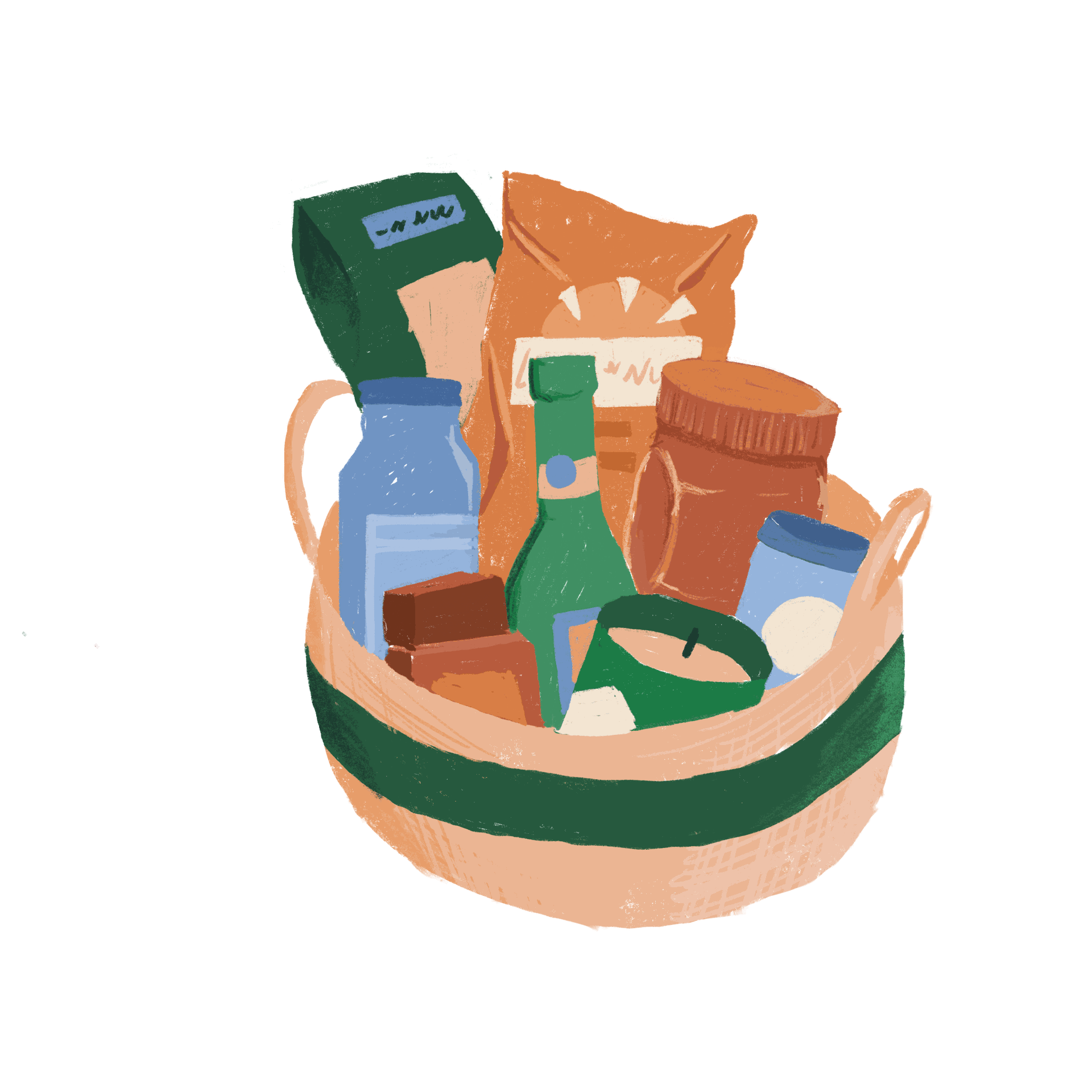 Give a present to your collaborators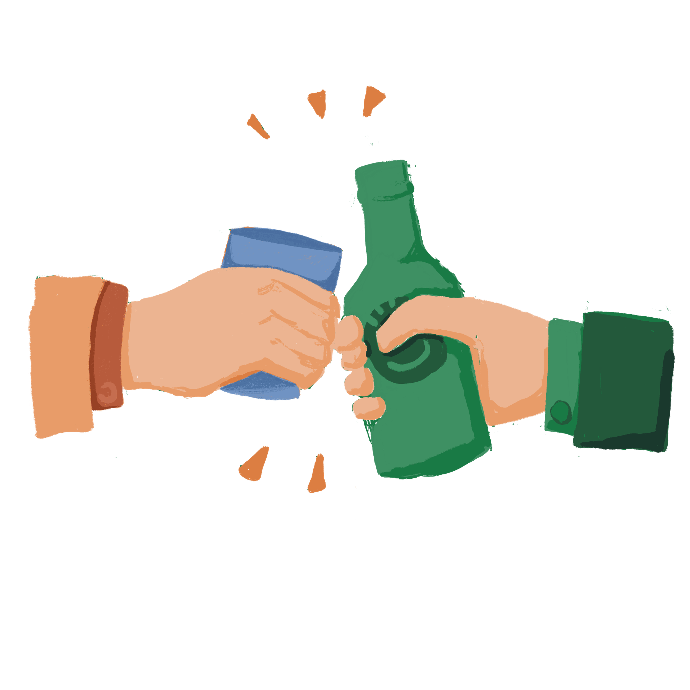 Organize a team event
Ask for a free Quotation !