E-commerce site promoting Belgian producers

Quick deliveries
From 3 to 5 days

100% Belgian
Products from Belgian companies

Handcrafted products
Small companies focusing on quality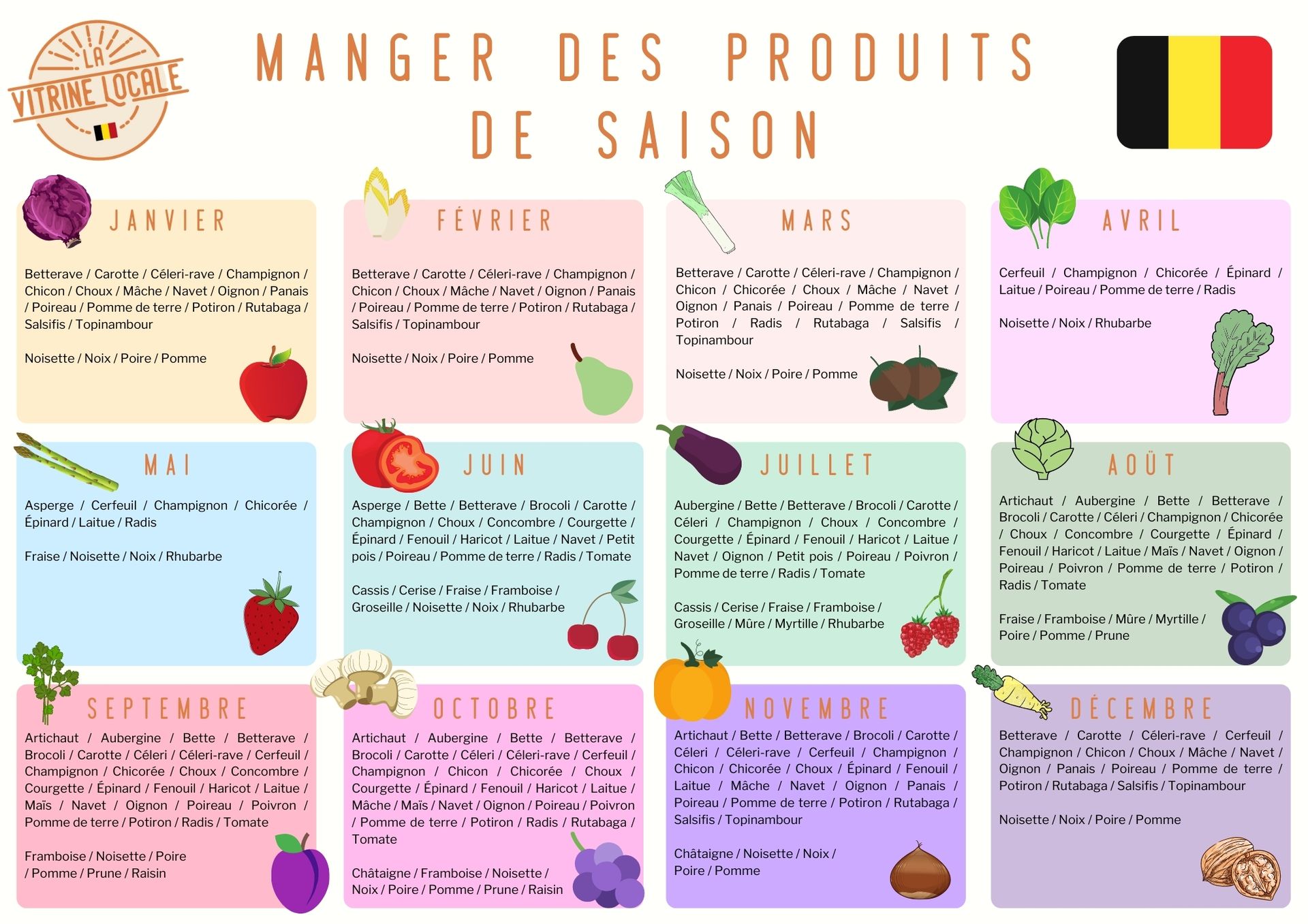 A free calendar
For each order on the site, you will receive a free calendar of seasonal products.
It will allow you to better select your fruits and vegetables in order to consume locally and in season.
Calendar realized in collaboration with Les agendas de Juliette.
Supporting local products
Consume products from Belgian producers and craftsmen

Choose an item
Among the items in the store, select the one that interests you.

Pay
Enter your address and information. Easy and secure payment.

Delivery
Receive your order at your door.

Ceci est un aperçu des produits récemment consultés par l'utilisateur.
Une fois que l'utilisateur a vu au moins un produit, ce fragment sera visible.
Recently viewed articles