Thanks to our lunch solutions in the form of buffet or boxes, you can easily organize a lunch in your office​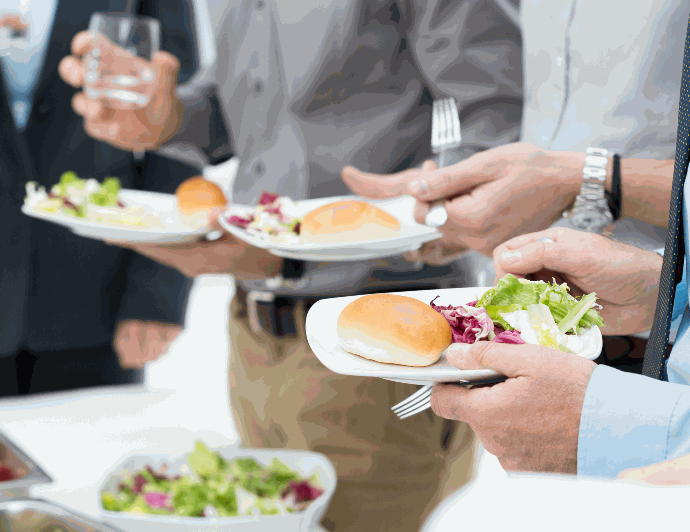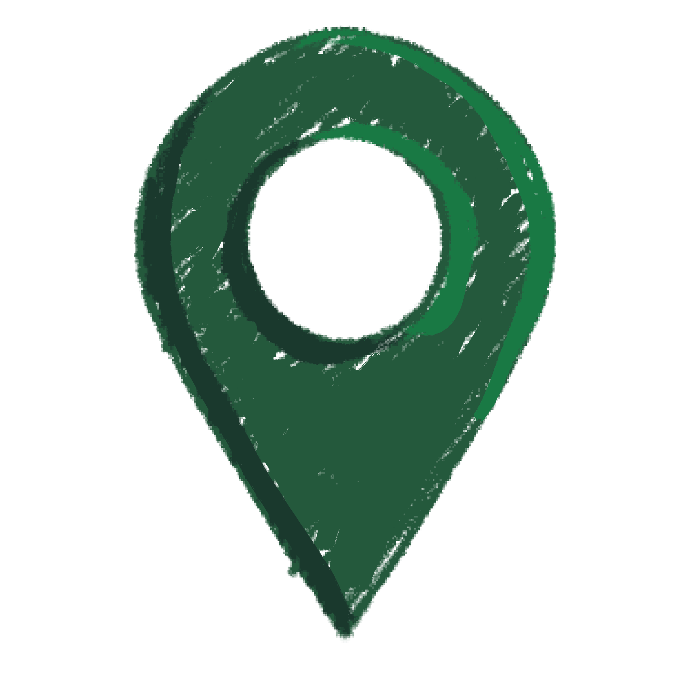 Belgian and Artisanal
We highlight small Belgian producers who work in an artisanal way!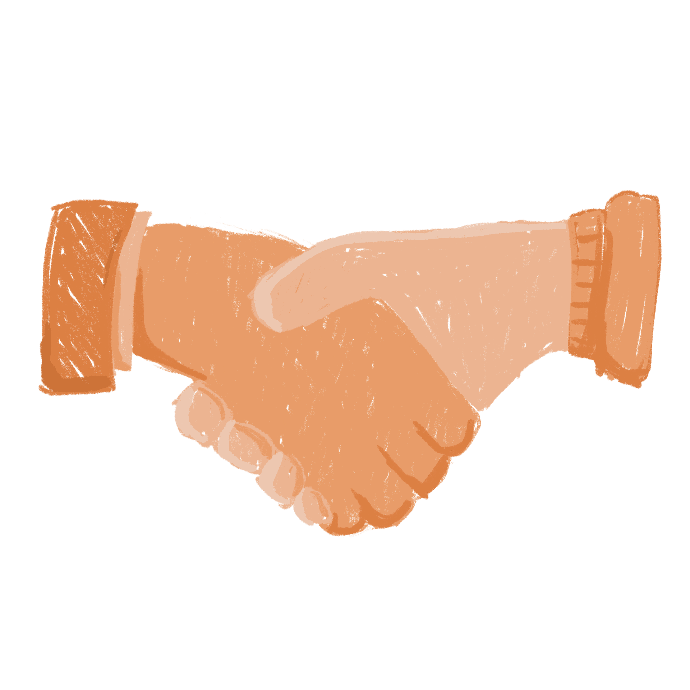 Customizable

Choose the content of your boxes and buffets from our wide range of Belgian products.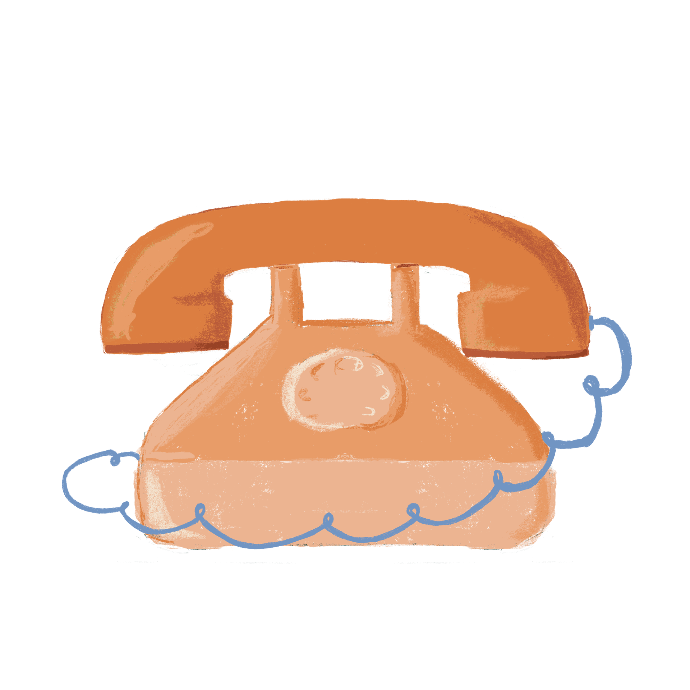 Quote in 24

Our service will get back to you within 24 hours with a detailed offer.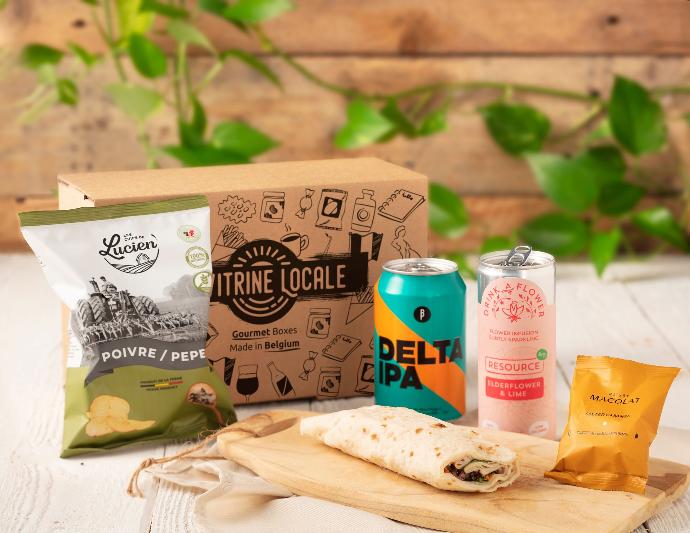 Lunch Boxes
Individual boxes that will be the ideal solution for large groups of people.
These boxes are generally composed of one or two drinks, a packet of chips, a wrap or sandwich and a small chocolate dessert
Solution from 10€ per person.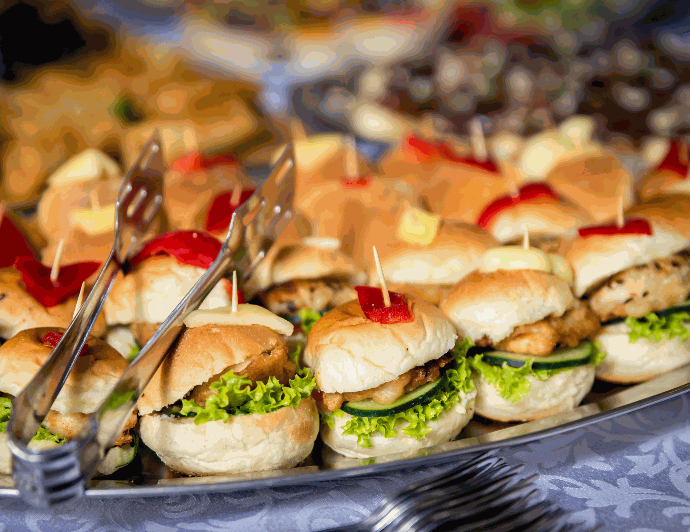 Lunch Buffet
Solutions suitable for groups of all sizes, it will allow you to spend a convivial moment with your customers or collaborators.
The content can be customized to meet your needs and desires
Solution from 6€ per person
Our references
We are in good company.