Boxes pour vos petits déjeuners virtuels
La Vitrine Locale has gathered its best producers to offer you a gourmet lunch pack that will delight your taste buds!
100% Belgian
All the articles are produced in Belgium and in an artisanal way
Customizable
Our large selection of products will allow you to personalize your aperitif packs according to your desires.
Home delivery
We will deliver the packages directly to your team members' addresses.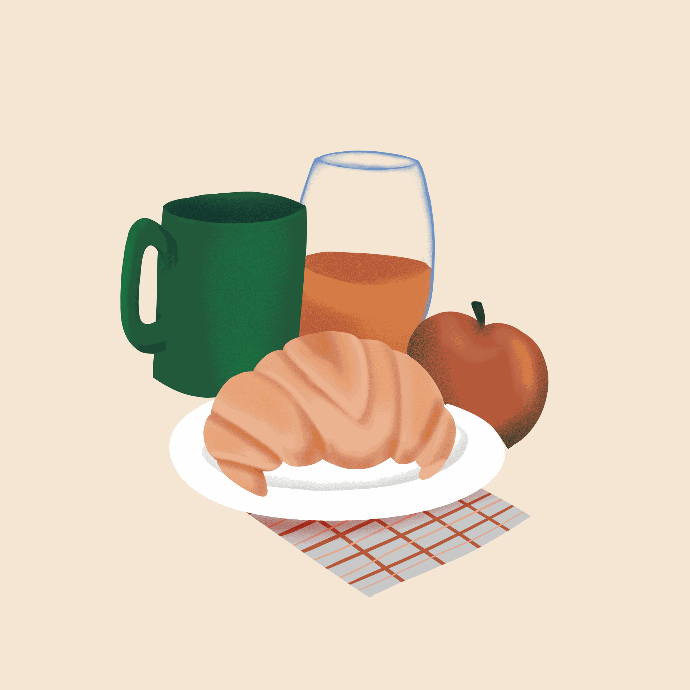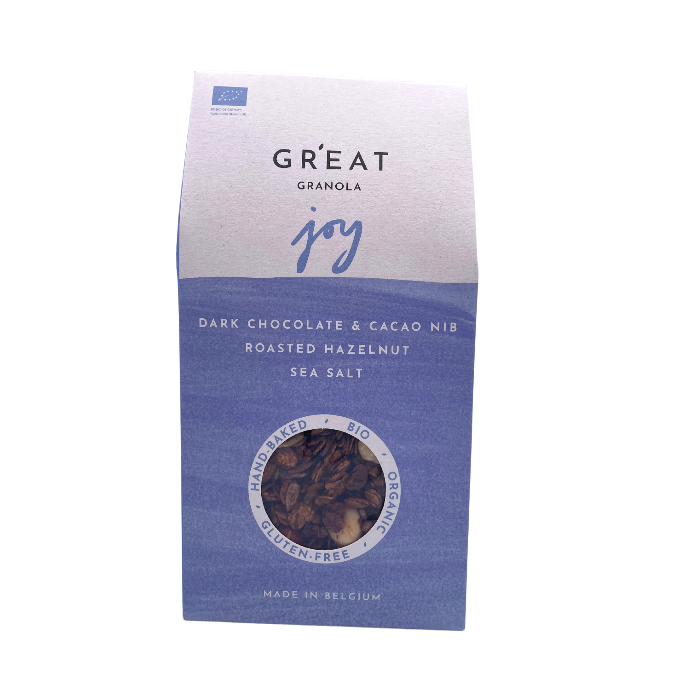 Gr'eat Granola
350 grams bag of chocolate, hazelnut and fleur de sel granola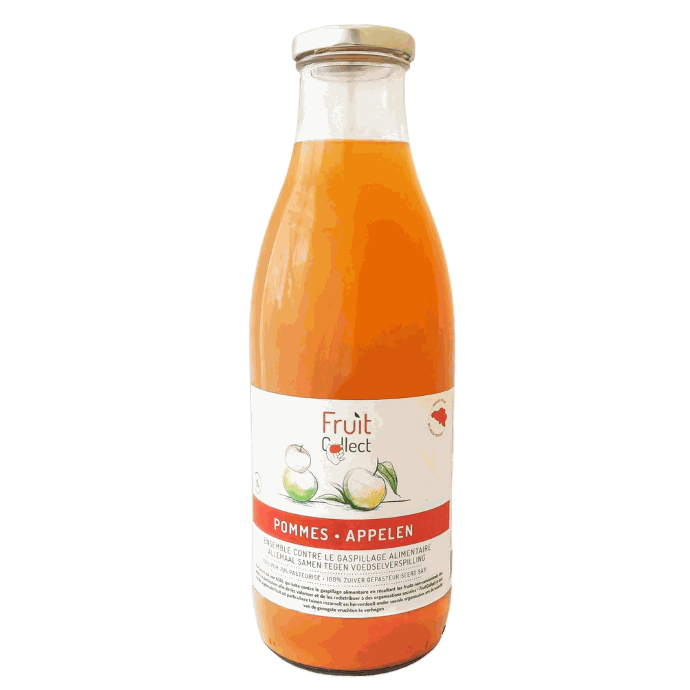 Apple juice - FruitCollect
1L bottle of unsold apple juice from ASBL FruitCollect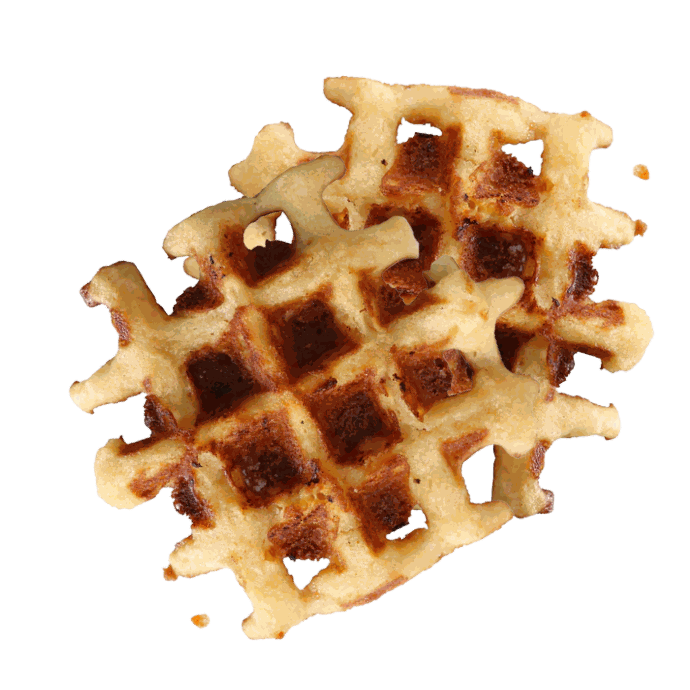 Caramel waffles - La Gaufrine
Set of two salted butter caramel waffles from La Gaufrine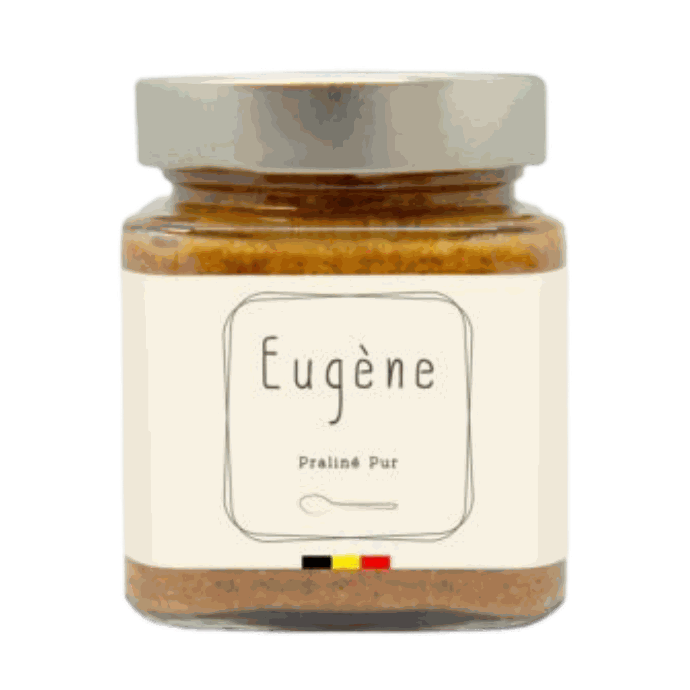 Pure Praline - Eugène Chocolatier
Eugene Chocolatier pure praline spread jar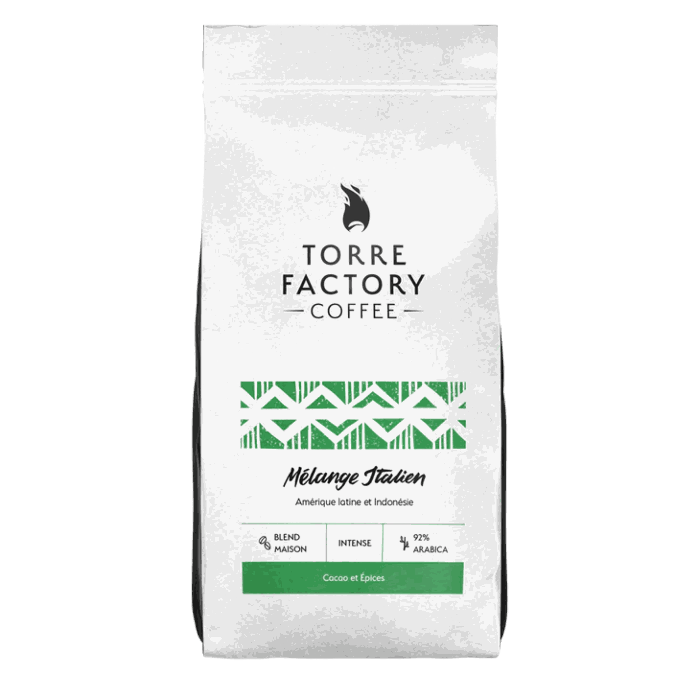 Ground coffee - TorreFactory
250 grams bag "Mélange Italien" coffee from TorreFactory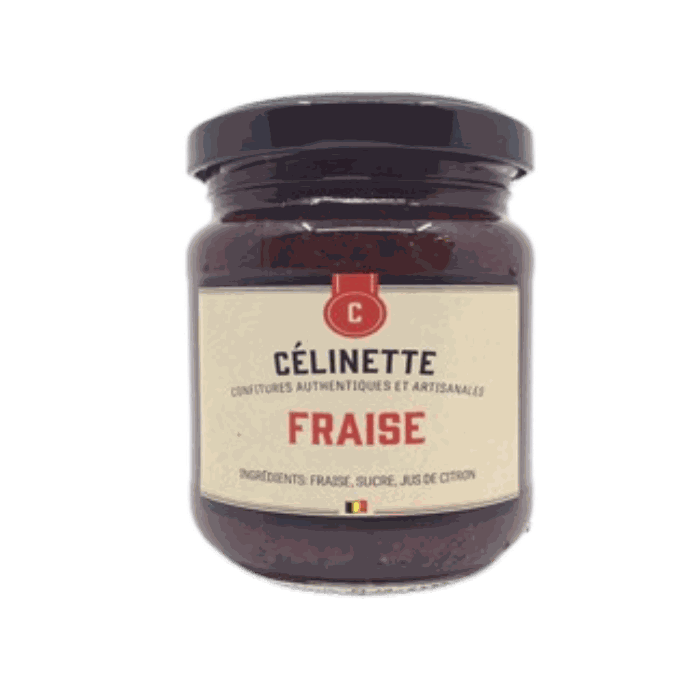 Strawberry Jam - Célinette
Jam jar 100% natural 125 grams with strawberry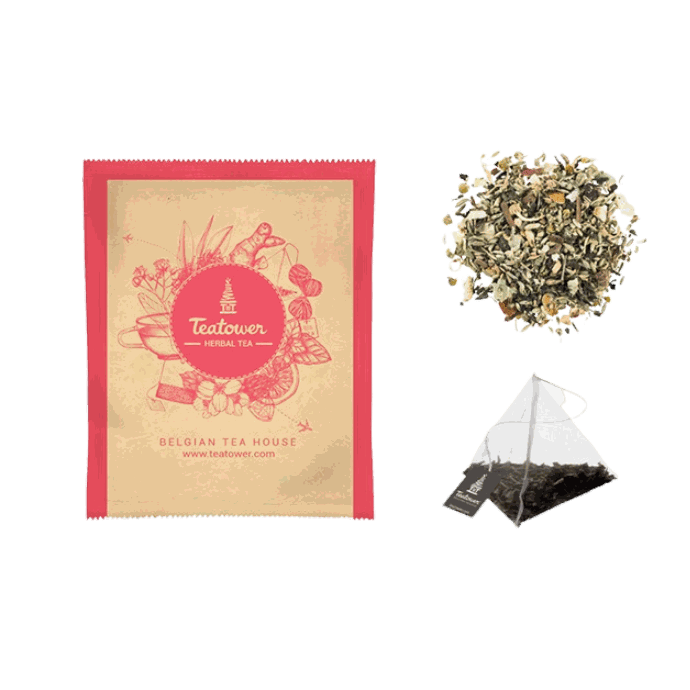 Green Tea - TeaTower
Pack of 20 tea bags of TeaTower Green Tea with Mint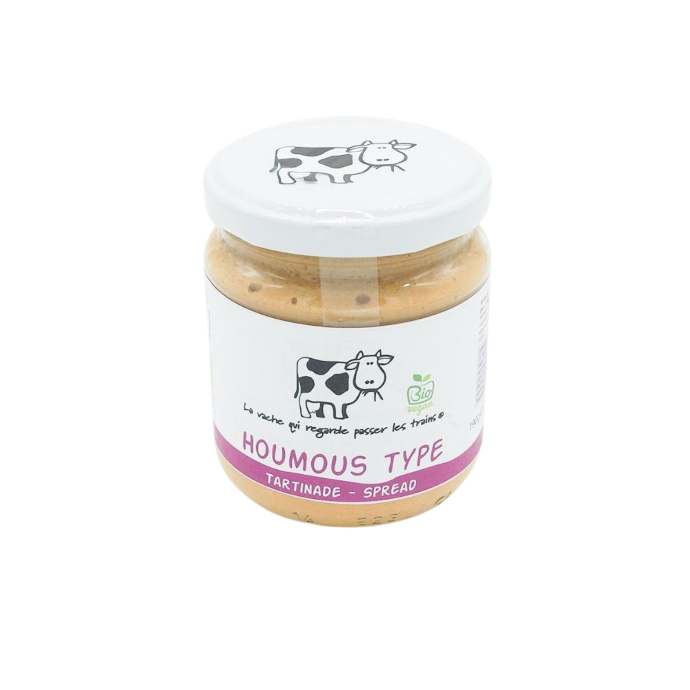 Hummus - La Vache
190 grams jar of Houmous spread from la Vache qui regarde passer les trains
Some references
4,9/5
Average ratings from our clients
















+20 000
Packs sent to employees








Some of our customers' opinions
J'ai fait appel à La Vitrine Locale pour un apéro d'équipe. Avec un choix assez variée tous mes collègues ont pu trouver leur bonheur. La rapidité du service nous a permis d'avoir nos boxes en temps et en heure pour le meeting. Je recommencerai avec plaisir !
La Vitrine Locale, c'est un top service, bien présenté et près de chez nous!
La société Vox Teneo a apprécié travailler avec la Vitrine Locale. Les employés qui ont reçu le colis ont tous complimenté la qualité des produits. La personne avec qui nous avons échangé était très disponible et toujours prête à répondre à nos questions. La flexibilité dans le choix des produits est très appréciable. Un service que l'on recommande :)
La Vitrine locale offre un large choix de produits du terroir avec un bon rapport qualité/prix. Le service est super efficace et l'équipe est aimable, disponible et flexible. Si vous ne savez pas trop quoi choisir, ils vous conseilleront avec plaisir!