Our producers and craftsmen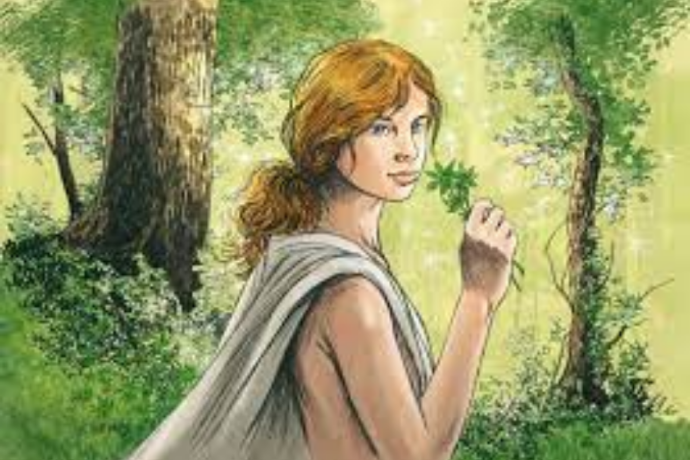 Maitrank - La reine des bois
La reine des bois is one of the names given to the plant used to create the Maitrank aperitif drink.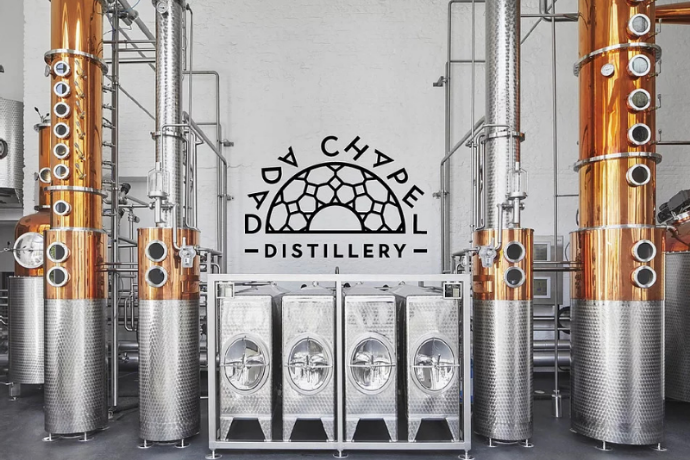 Dada Chapel
Gather a bunch of Dadaist distillers, give them an illustrious chapel, mix it all up with enthusiasm and voilà: DADA CHAPEL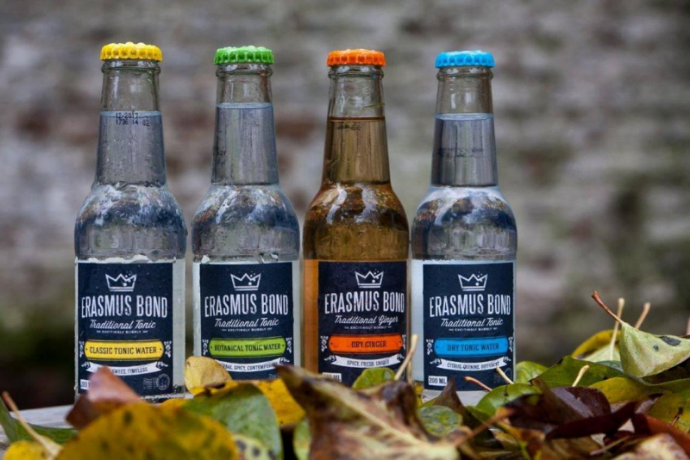 Erasmus Bond
Erasmus Bond tonics and mixers are perfect for concocting delicious cocktails. The name refers to the inventor of the very first tonic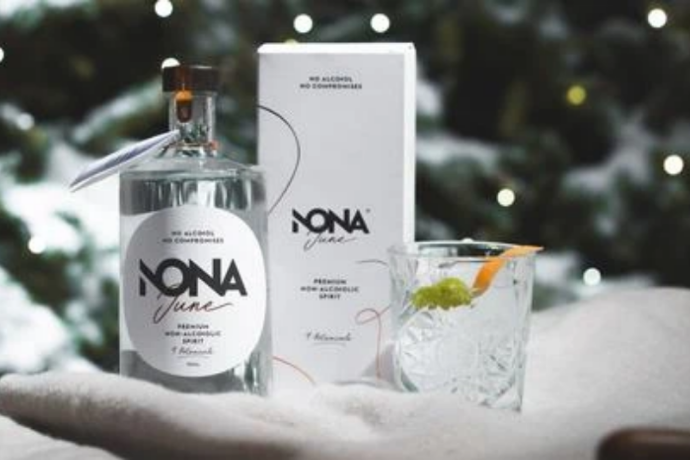 Nona June
NONA June is a premium non-alcoholic spirit that is an alternative to the classic gin.