Gin Apotek - Les Vintrépides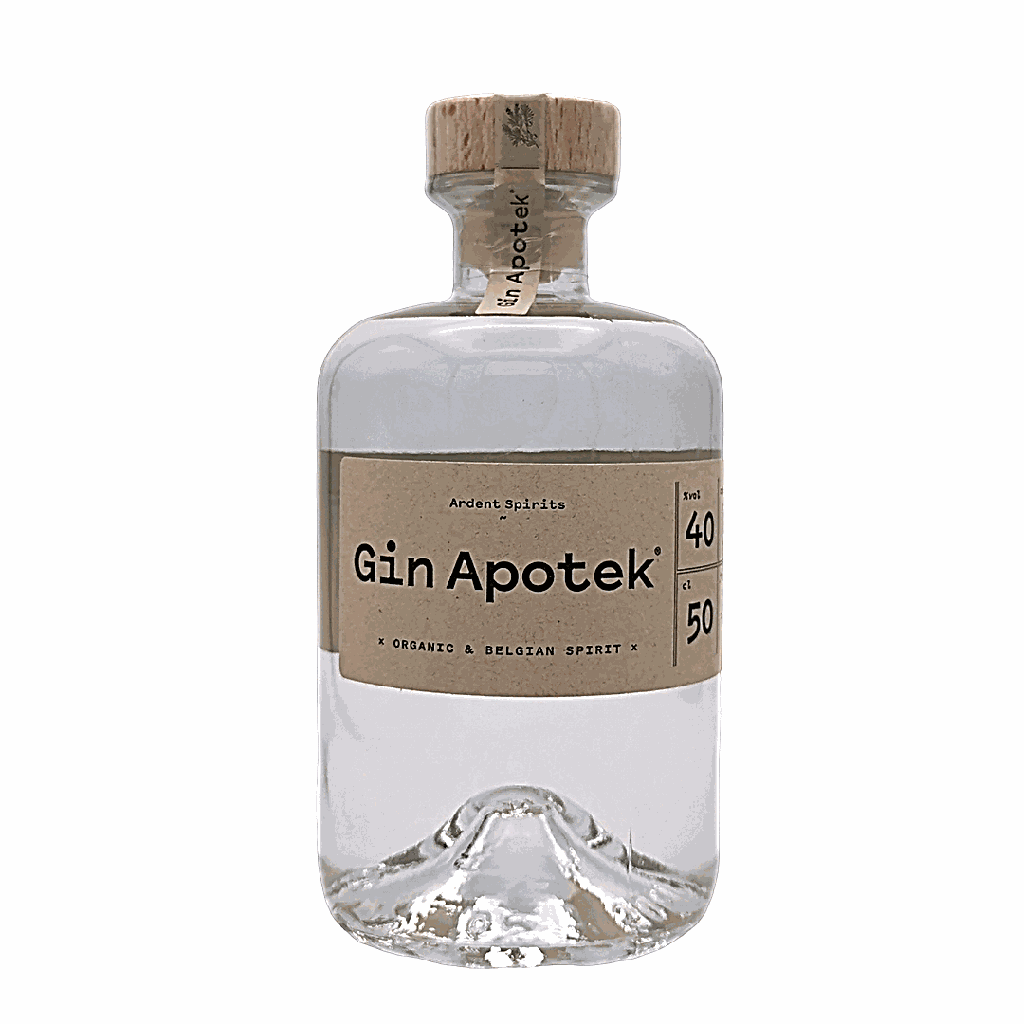 Gin Apotek - Les Vintrépides
Cet article n'est plus disponible.
---
---
Product delivered in all Belgium !
Free delivery for orders over 100€
Delivery in 3 to 5 working days
Terms and Conditions
Alcohol abuse is dangerous for your health
Gin Apotek
Produit à la distillerie Radermacher dans la région de Liège
---
Caractéristiques : 
Le Gin Apotek est un gin bio, produit à base d'une distillat de grains bio et d'une douzaine de plantes et épices (Baies de Génévrier, Cardamone, Angélique, écorces de citron...). Des agrumes sont ensuite infusés (Mandarine/Pamplemousse), lui donnant un gout unique et original. 
---
Conseil de dégustation:
A consommer pur, sur glace ou en cocktail type Gin Tonic. Pour ce dernier, nous conseillons un tonic neutre avec un zeste de pamplemousse et/ou de citron vert ainsi qu'un tour de moulin à poivre.