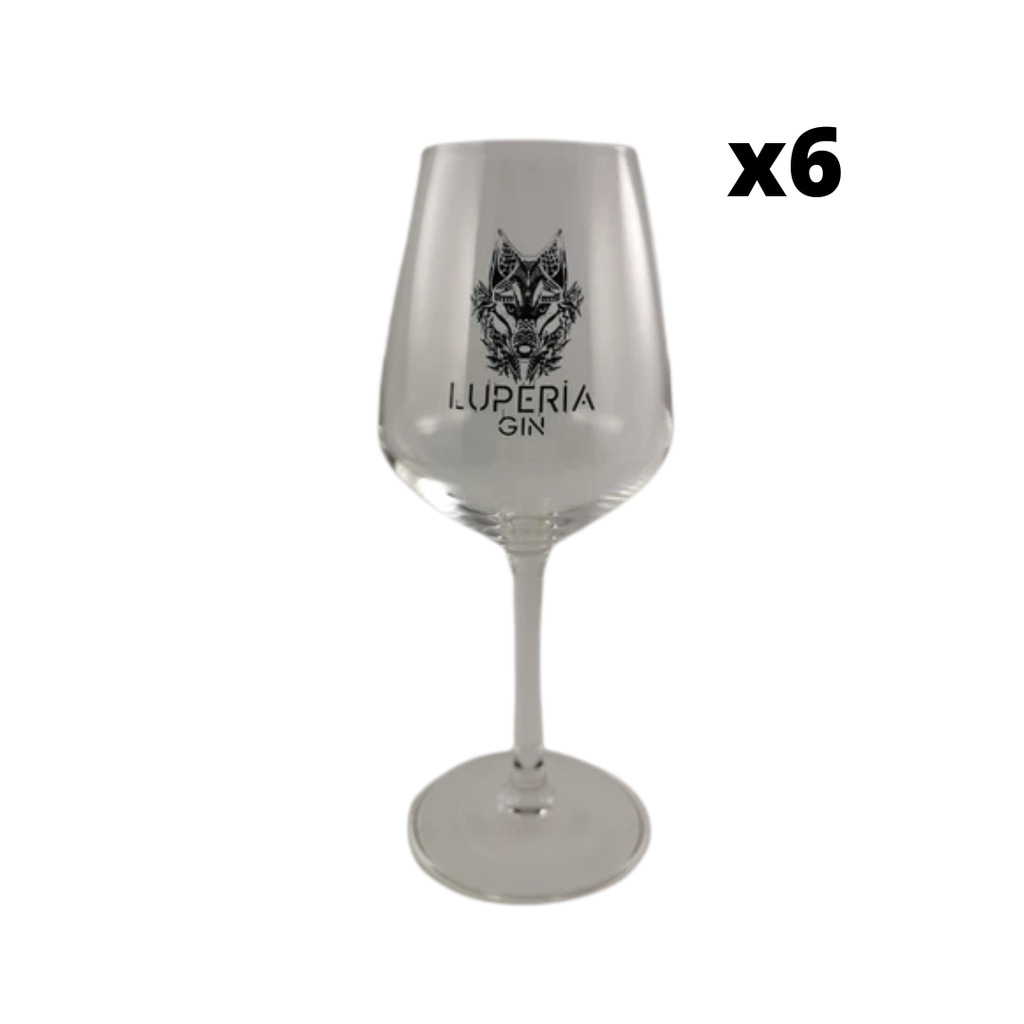 Glasses for Gin Luperia
Cet article n'est plus disponible.
---
---
Product delivered in all Belgium !
Free delivery for orders over 100€
Delivery in 3 to 5 working days
Terms and Conditions
Alcohol abuse is dangerous for your health
Gin Luperia - 50cl - 42° alc. 
Luperia Gin à été élaboré par 4 amis fan de gin, 3 hommes et une femme tous originaire de La louvière. Ensemble ils décident de lancer leur propre gin avec une référence à leur ville de naissance "La Louvière". Après une trentaine d'essais en collaboration avec leur distillateur Dr clyde . Ils ont réussi à sortir un gin distillé directement avec des fruits frais! En à peine 9 mois deux médailles de bronze à leur actif.
Le Luperia gin à des notes de pamplemousse, citron et rose.